Jenny Pitman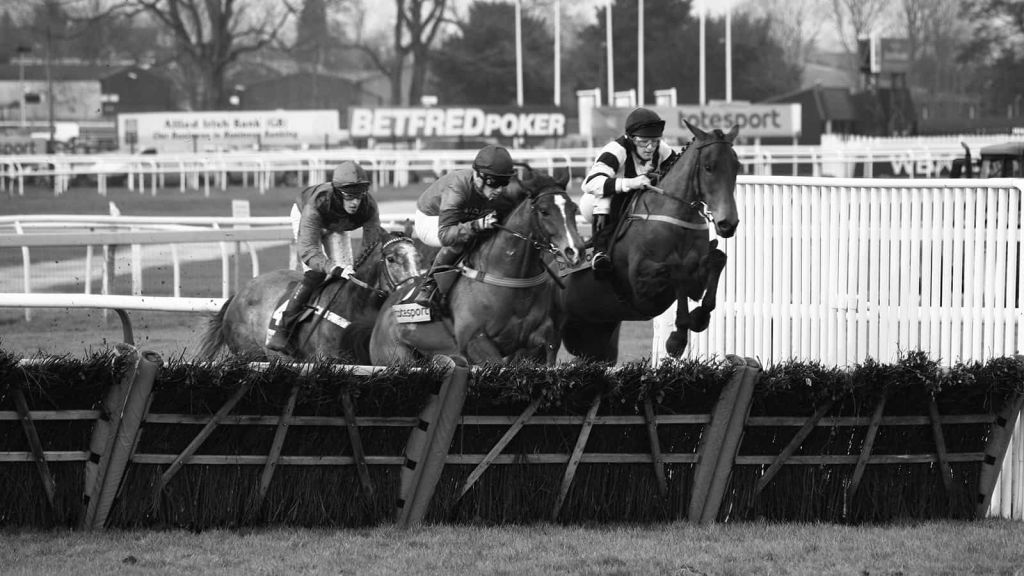 In 1983 a horse called Corbiere won the Grand National and in doing so set a record first for his trainer because the trainer was Jenny Pitman and she was the first woman to train a Grand National winner.
The Pitman's are a racing family, as Jenny's son Mark who as a jockey got beaten into second place on one of her horses in the Grand National. He also won a Gold Cup with one of her horses. He was also her assistant trainer after giving up race riding and is now a trainer in his own right. Her then Husband Richard who also came second in the Grand National on Crisp is now a television racing commentator. Corbiere_and_Ben
Corbiere¹s win in the national came after he had won the Welsh National earlier in the season and so he was not by any means a poor horse. He was not a speed horse but more of a plodder and that is not always a bad thing in long distance steeplechases.
His record shows that he ran five times in the national where he won on his first attempt but thereafter was given big weights to carry but still came a creditable third twice and only fell once which shows a good heart and a good jumper.
Jenny is well known for her good treatment of horses and whenever she is asked about the chances that her horses have, she always starts with "Just let them come home safe and the rest will be a bonus". She does not tolerate any abuse of her horses by jockeys either, and has been known to swing at them if there was any sign of harm coming to her horses.
She is always patient with horses and never runs them to make a quick buck but waits until another day when the horse is well. She is well respected in British racing and her patience has paid her back especially in the Grand National as she has also won the race with Royal Athlete in 1995 who was another horse with whom she had to be patient. And who could forget that it was her horse who finished first in the 1993 'Race that never was'.