Cloister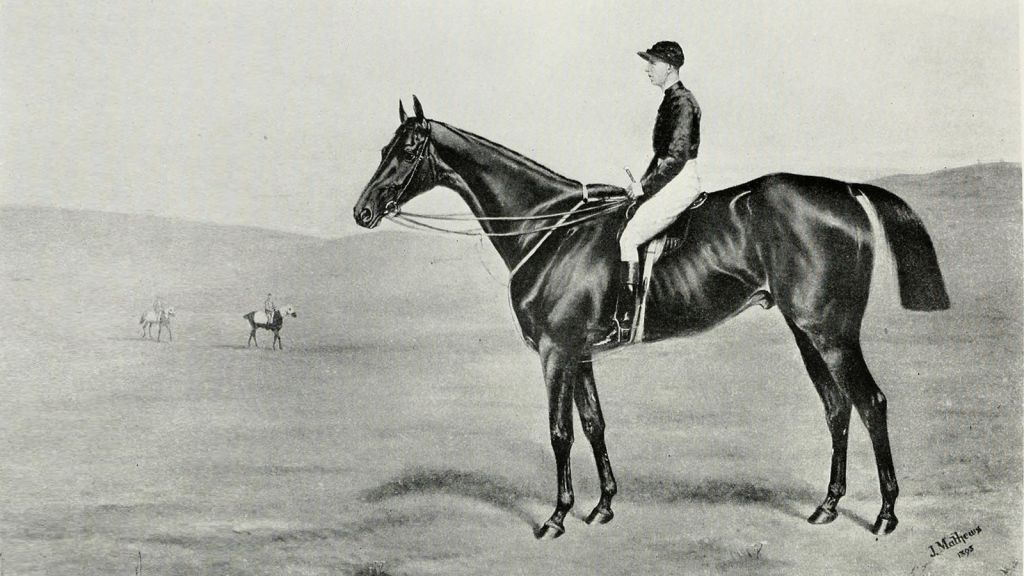 Cloister was to come second in two Nationals before he was to win in 1893, a lot of intrigue followed this horse on his running and even more on the years he did not run.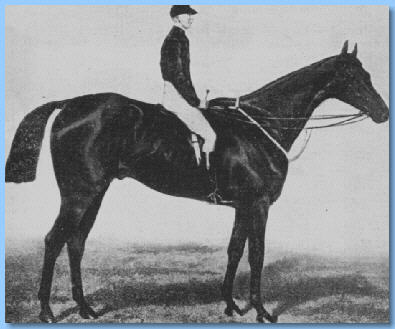 The horse on his first attempt at the race carrying 11st.7lbs, stayed with the leaders with much of the race and when the leaders went for home he was there up with the leaders. As the Great race often does it came down to the run in to sort out which of the two best horses was to win and that day he was behind but, going slightly better than the eventual winner Come Away but his jockey decided to go for a gap between the winner and the rails at a crucial point on the run in and Come Away's jockey ´ closed the door ´ and would not let him ´ up the inside´. After an objection by Cloisters jockey the placing's remained unaltered.
The following years race saw Cloister carrying 12st.3lbs. He was to try and front run but due to the weight he gave to the other horses he was to become 20 lengths adrift and was the runner up again.
However he put all this behind him when winning the following year in a great style .When the horses jumped off at the start there was the usual charge for this first fence but by the time the rest of the runners reached the second Cloister was ahead and just kept on going putting more and more distance between him and the rest of the field and he went on to eventually win by a massive 40 lengths the biggest winning margin ever.
He was to miss the next two years nationals as he was found to be lame in the few days running up to the race. His contacts were so sure that he must have been ´ got at ´ that they employed a detective to look after the horse before the next year, but he still went on to be lame the next year.